Bovenkant / Topside / Oberseite :
2 Benzinlampen
Tp


Voorzijde / Frontside / Vorseite :

From:
S/Sgt A..........
608th G. (6. ?) A..........
4(5 ?) P.M. New York..........


TO:
Mrs. Adele De Rasmi
470 Hall Avenue
Perth Amboy
New Jersey



Achterzijde / backside / Rückenseite :

A894844
ALLIED
101




272791
grote A(?)+1
AL(LIED AIRL(?)INES
PAT.NO.3.489.433




Size :
The box is a cube: 375 x 375 x 375 mm outside
With a lid of 75mm, with metal corner pieces,
Made of 16mm chestnut wood



De lampen - The lamps - Die Lampen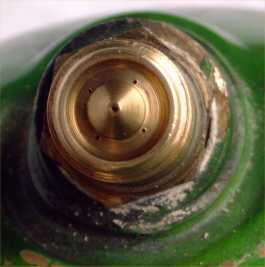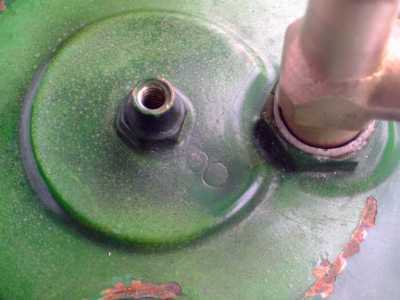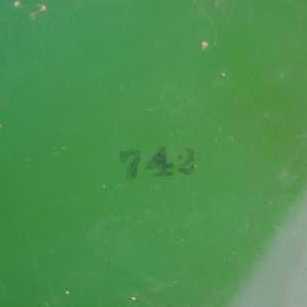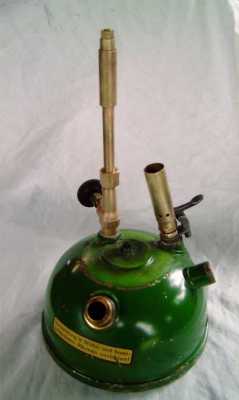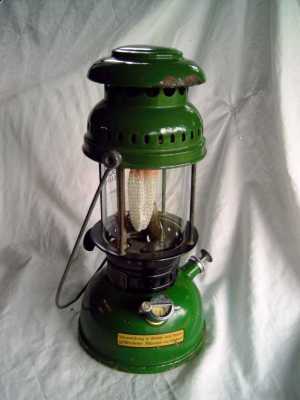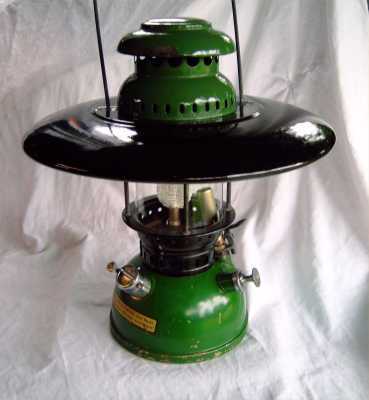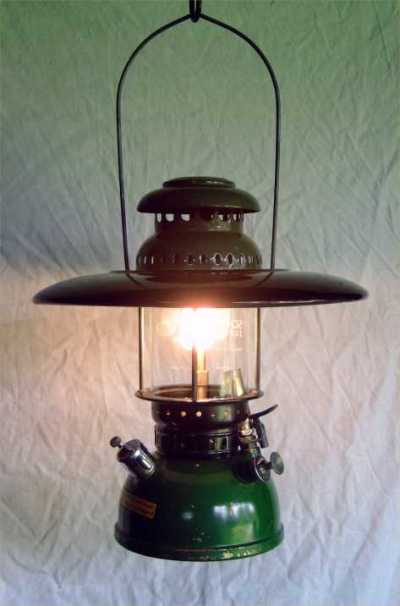 Niet slecht voor een 60 jaar oude dame...

Not bad for a 60 year old lady ...

Nicht schlecht für eine 60 Jährige Dame ...
---
Download the lamp manual in...
PDF (1,4 Mb)
Thank You David E. Jones.
---
Datering was dit keer niet moeilijk: op de bodem van de lampen staat een stempelafdruk met 7 42 (zie foto boven) Tevens kreeg ik wat foto's van een andere kist.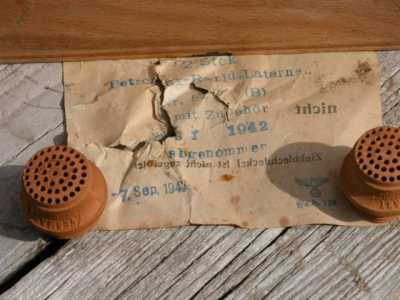 Dating wasn't difficult this time: on the bottom there was a stamp marked 7 42. (See picture above) Also I got some pictures of an other box.
It is obvious that these boxes where made for the german army

Datierung war diesmahl nicht schwierig: unter auf der Boden der Lampen steht eine abdruck,: 7 42. Ich habe ausserdem Bilder bekommen von ein andere Kiste.
(sehe Abildung oben) Es ist deutlich das diese Kisten hergesteld wurden für die Deutsche Armee.

Thank You Ed King.